Get
excited
about your monolith.
REDEEM THE VALUE OF YOUR SAP INVESTMENT
Did you know that you are already paying for functionalities like Test Automation, Business Process Monitoring and Optimization, agile Project Management tools and many more? We help you get the value out of your SAP Cloud ALM and SAP Solution Manager, which is included in your Enterprise Support by SAP.
We provide holistic support within your SAP Application Lifecycle Management (ALM) processes. We focus not solely to your IT but to optimize your Business Processes as well. We aim to seamless integration between all the solutions involved in the support of your enterprise landscape.
We provide certified, experienced and highly specialized SAP Cloud ALM, SAP Activate, SAP Solution Manager and ALM consultants. We coach our customers to plan, prepare, explore, build, deploy, run and automate end-to-end business processes through the entire hybrid modern solution landscapes. Our capabilities cover the core of SAP ALM and they are fulfilled with deep knowledge on project management, integrations and service design.
By utilizing SAP best practices and methodologies like Focused Solutions, we are able to decrease the time to market for development and the reliability of the production environments and the running business processes.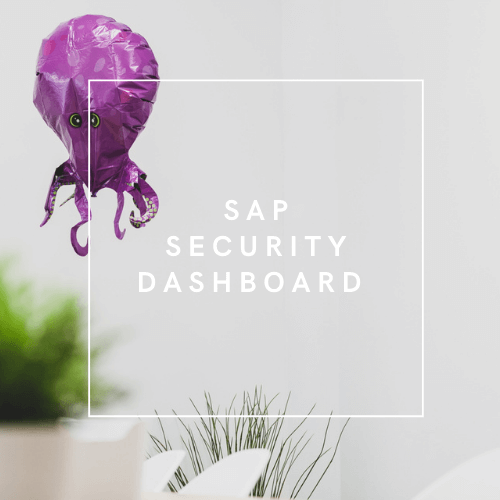 The security of your system landscape is key for your organizational success. Your systems house anything from trade secrets to production processes, sales and other key areas of your daily business.

With our holistic expertise in SAP security we guide you to guard your processes and data by getting the most potential out of SAP Solution Manager and ALM tools.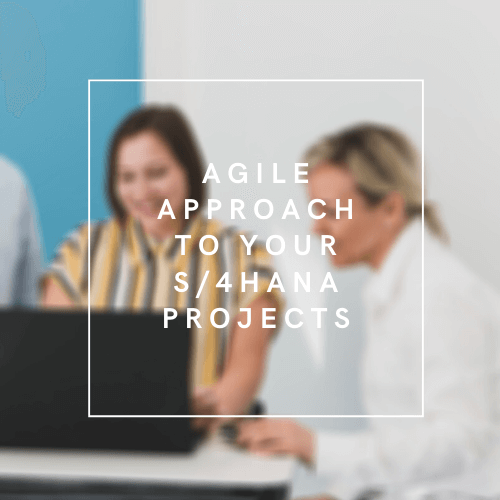 Since SAP has a huge impact to companies and entities building, manufacturing, shipping, and serving our societies we care about the methods used when companies innovate with it. How to implement agile methods into SAP projects is covered in this post to show at least part of the variables for our customers to think before starting their endeavors with S/4HANA.