We are experts in SAP applications, SAP Solution Manager and tools integrated into the SAP hemisphere.
We provide certified, experienced and highly specialized consultants and coaches to help customers plan, prepare, explore, build, deploy, run and automate customer end-to-end business processes through the entire hybrid modern solution landscapes.
By utilizing SAP best practices and methodologies like Focused Solutions, we are able to decrease the time to market for development and the reliability of the production environments and the running business processes.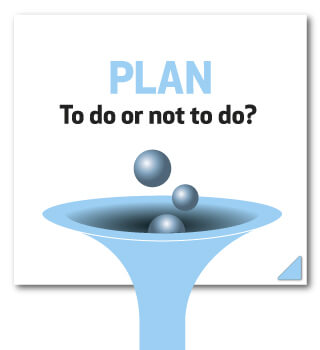 Are you struggling to gather the business requirements and PLAN your S/4 HANA journey, development projects and releases?
Qalmari will implement for you the methods and tools so that you can do just that!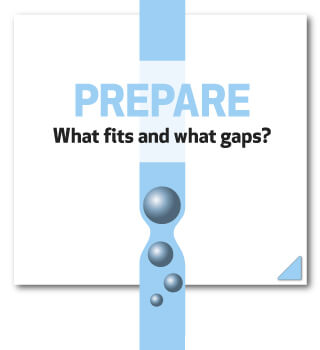 How can you PREPARE a major project or program like S/4 HANA implementation or migration?
Here our Focused Solution coaches and seasoned SAP project managers can help you to prepare and get your next steps clarified. We'll help you to find and document those fit and gaps of your current business solution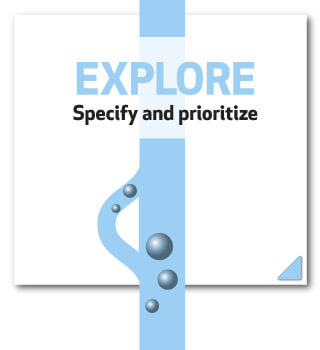 Business requirements are the best starting points for your next solution development steps so how to EXPLORE them without major headache?
With our expertise you can prioritize and specify these requirements within one tool and process that is based on agile methods and functionalities provided by SAP Focused Build and SAP Solution Manager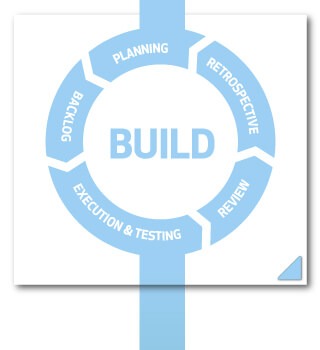 What is the best way to BUILD your sprints, waves and daily scrums between the highly agile SAP frontend development and more stable ERP core development so that these can work together?
This is in our mind more related to the methods and people than just to the tools. This is a well acknowledged fact among Qalmari ALM experts.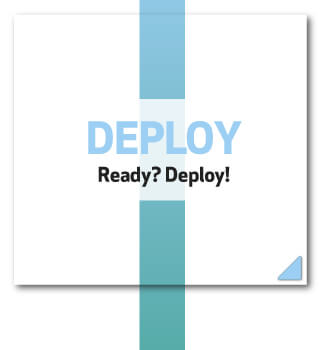 Are you now 100% sure to hit that big red 'Go to Production' -button and DEPLOY everything in one single go?
We can make sure that program leads, project managers, release managers, test managers and all involved with your well managed development can sleep their nights and know that the package is tested, documented and deployed according to the methods and rules defined in the agile best practices.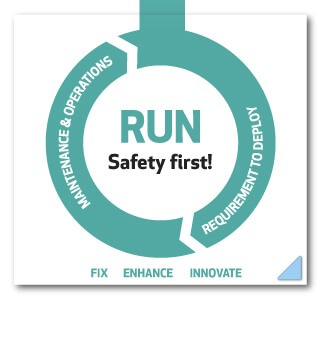 In production, how does your critical business processes RUN?
How is the hybrid platform underneath it performing and are the people utilizing the processes as planned and configured?
We have both the technical and business process oriented -knowledge to make sure you are running optimized business processes in your digital enterprise solution core.